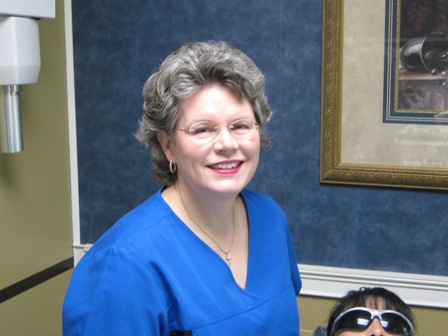 Lea Ann Moore has been a dental hygienist for 42 years, receiving her RDH and DHBS from the University of Texas Dental Branch in Houston. Lea Ann has had extensive study in the treatment of dental hypersensitivity, adjuctive therapies for demineralization of enamel and periodontal disease.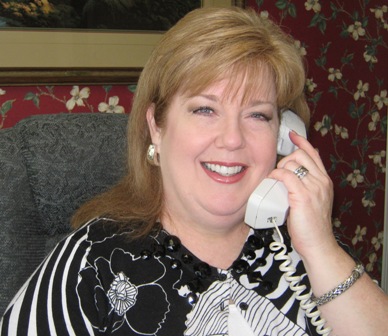 Cindy Adams is the cheerful voice you will usually hear answering our phone. With 24 years experience in our office, she can help schedule your appointments, arrange your finances, and work with your insurance company to get the most benefit for you.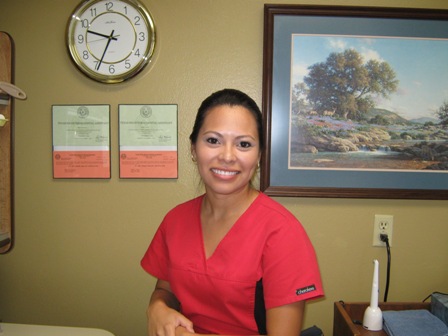 Noemi Villavicencio has been our assistant for 13 years. A native of Conroe, and graduate of CHS, she is also bilingual. She is an expert in our Orthodontic cases. Noemi holds certification in Nitrous Oxide Monitoring, Radiation and X-ray exposure, Dental Sealant Placement, Coronal Polishing.